News
Issel encouraged by research suggesting NBA team would flourish in Louisville
The former UK Wildcat, Denver Nugget and executive updated the public on his dream at a lunch for entrepreneurs Wednesday afternoon.
Wednesday, December 5th 2018, 5:05 PM EST
LOUISVILLE, Ky. (WDRB) -- If you've lived in Louisville for any amount of time, you know this city goes wild for its basketball: high school and, of course, college.
"It's just time for that next step," NBA Hall of Famer Dan Issel said.
He's leading the charge to bring an NBA team to town. The former UK Wildcat, Denver Nugget and executive updated the public on his dream at a lunch for Venture Connectors Wednesday afternoon.
"There have been discussions for years about bringing the NBA to Louisville, but we think the timing is right now," Issel said.
He knows his plan isn't a slam dunk. The price tag is hefty. It would take more than $1 billion to bring a team here and another $400 million to get the franchise up and running.
"You'd be surprised by how many people, how many groups can write that kind of check," he told the crowd.
He said Louisville Investment and Support Group has seven different non-disclosure agreements with groups that could become a majority owner, but where would the team play?
"The Yum! Center is of course where we'd like to play," he said. "A few things would have to change for that to come about."
Some also question whether the city could support more basketball, considering it's pretty saturated with U of L and UK fans.
"We have reams of data that say yes. Absolutely, yes," Issel said.
He's encouraged by a recent study that shows population growth and disposable income in Louisville would be desirable for an NBA team. He also said he's talked with NBA executives who tell him the Derby City has always been toward the top of the league's list.
"We continue to work daily on making sure that when the NBA gives the go ahead that our application in Louisville is ready," Issel said.
Before Louisville could even be considered, an existing franchise would have to look to relocate, or the NBA would have to expand.
"The NBA is not going to say 'We're going to expand in two years, or we're expanding in five years,'" he said. "The NBA will say 'We're expanding. Let's go.'"
Issel and his supporters are patiently waiting for that moment.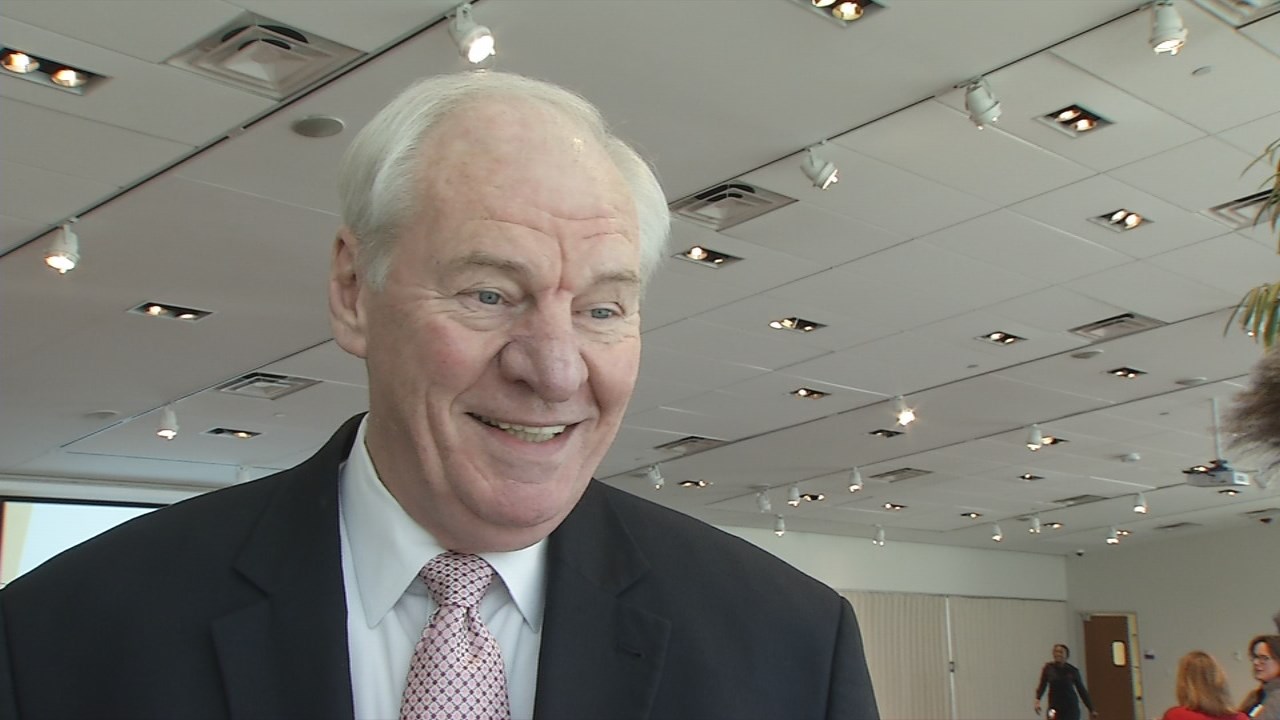 Copyright 2018 WDRB News. All Rights Reserved.